During the project, the partners are working on three main results. Find more information and direct access to them here, once available. To stay up to date with current events and news, check the partners' social media accounts or the News page.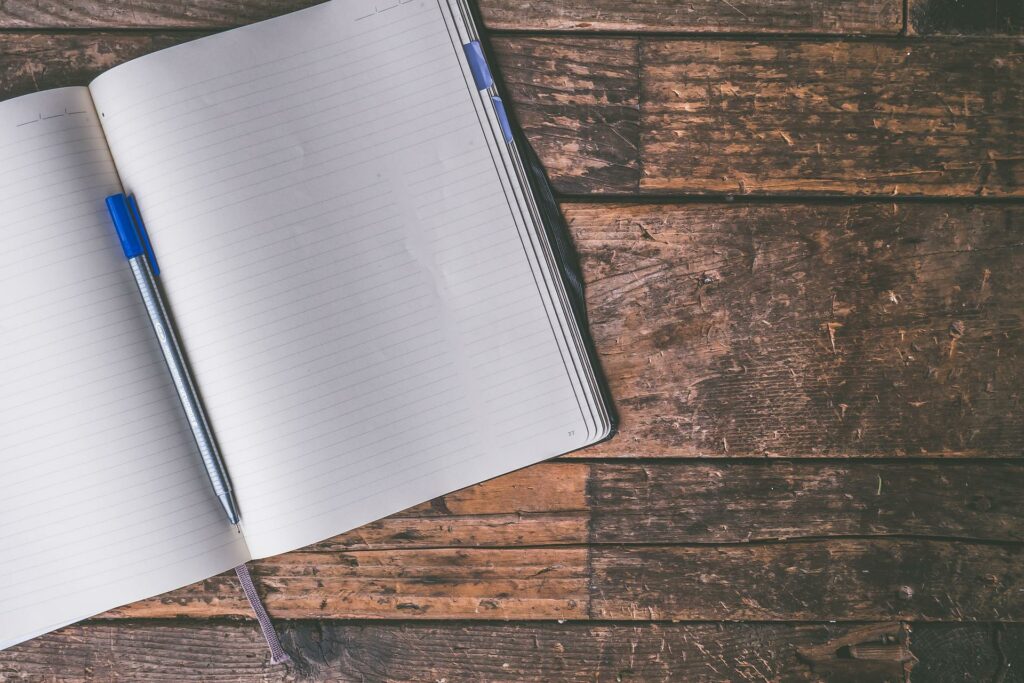 Training Curriculum for Youth Workers on Innovative Practices
The first project results is the FABLE Training curriculum for youth workers on innovative practices to build inclusive spaces for young people using sustainable fashion. This includes the development of local projects as well as an online course with implementation in all partner countries.
G-local Hubs for young people
The FABLE G-local Hubs for young people focus on creating G-local Hubs in all partner countries based on a toolkit and toolbox developed in the project.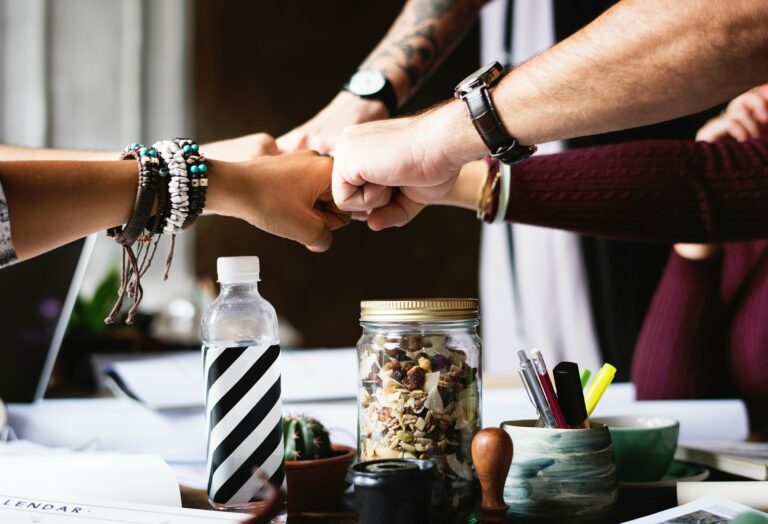 International Network Hub and EU Leaderboard Challenges
The third project result includes the development of networking guidelines and an online environment, as well as capacity building. At the end this result also offers more information and guidance through an e-book publication.
Planned Events & Activities
The FABLE project includes multiple activities and events, parallel to the development of the project outcomes. At the end of the project, the partners are holding multiple informative events. Find out more about the locations below. If you are interested in participating or want to know more, please contact the respective partner organisations directly via the contact page.