Training Curriculum for Youth Workers on Innovative Practices
The FABLE Training Curriculum is designed to give Youth Workers insight and tools to work with young people on the themes of art-based learning, creative tinkering and sustainable fashion. It tries to help with awareness-raising on the issues of fashion industry, sustainability issues resulting from it, as well as promote creative pursuits and combining creativity with learning contents.
Introduction to non-formal/ informal education
In this module, we are introducing the non-formal and informal learning methodologies: with help of two long podcasts about the topic, you will experience the core elements of non-formal and informal education, its benefits and also critical situations. At the same time, our professionals of Sozialwerk Dürener Christen (Germany), who were interviewed will tell you about solutions, approaches and important impulses for you from their own practical experience. The module offers a chance to compare your practical experience with the experience of German education and to draw conclusions for yourself – a reflection unit in this sense. Short DIY videos also round off the module and offer another practical component that you can carry out with your target group to internalise the topic in a learning-by-doing approach.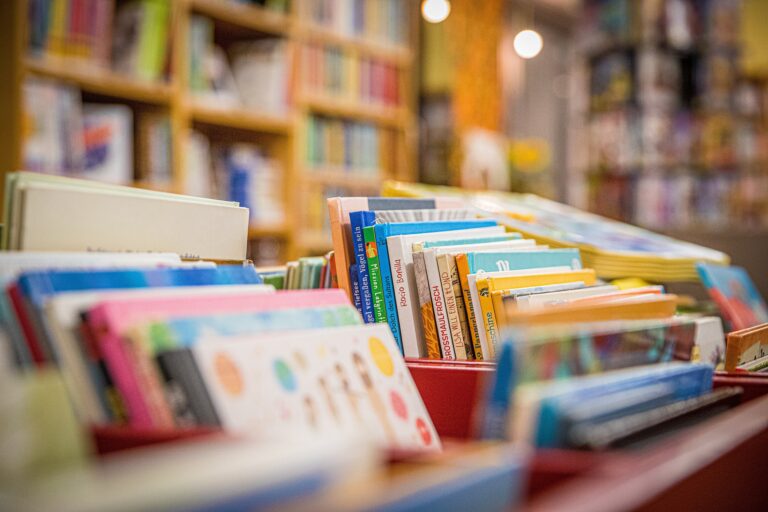 Methodologies for art-based learning
In this module, we try to explore the potential of Arts-Based Learning (ABL) methodology. We offer a brief introduction to the concept. We present practices and activities that could easily be implemented by youth workers in different contexts. And, we present cases where ABL has been applied and used for the purpose of youth work. At the end of the module we expect that you will know the answers and will be in the position to start working with ABL.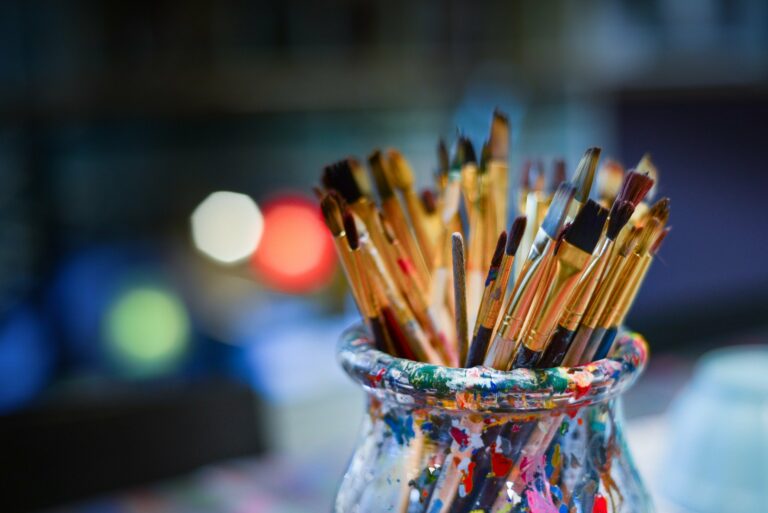 Methodologies for creative tinkering
In this module, we will introduce the Tinkering methodology: its main characteristics, when to use it, how to plan a Tinkering set, which is the role of the facilitator, where to find the materials needed! Watch the videos… and take a voyage of discovery into this super creative methodology!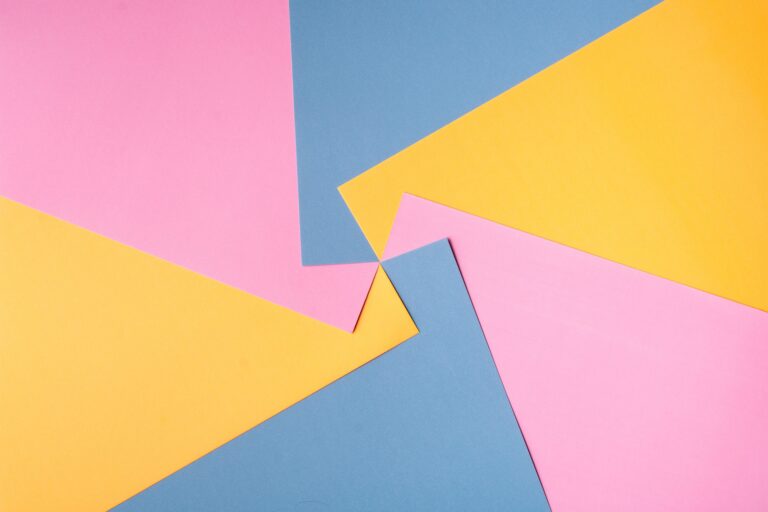 Methodologies for sustainable fashion and social entrepreneurship as role play to learn problem solving, critical thinking and time management
In this module, we are going to introduce the topic of sustainable fashion. We are going to take a look at what changes one can make in their own lives in order to be more conscious about sustainable fashion choices. We will discuss alternative materials, and methods on how we can reduce waste and overconsumption.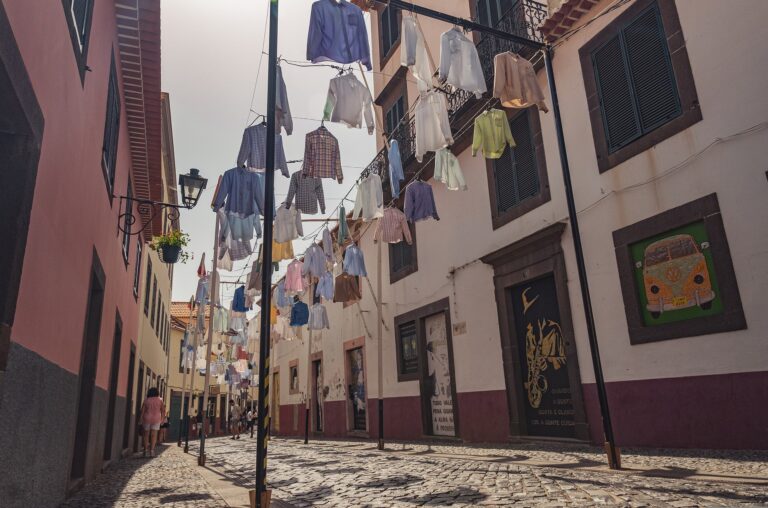 Integration of previous methodologies
In this module we present example exercises for how to combine these different methodologies into one coherent approach to training and community action. We have compiled various exercises to inspire readers as to the possibilities of the FABLE approach and how to implement it.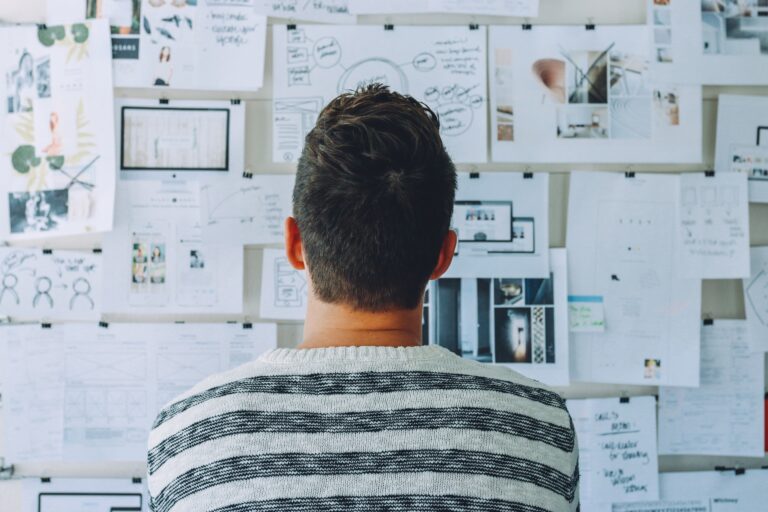 Monitoring and assessment tool for activities with young people
This chapter is focused on understanding monitoring and assessment as well as evaluation and developing skills to apply them. It also prepares the youth workers to apply monitoring, assessment and evaluation specifically to the FABLE workshops.