Part 5: Integration of previous methodologies
Integration of previous methodologies
Based on the previous parts, the following part contains example exercises for how to combine these different methodologies into one coherent approach to training and community action. While we formerly discussed art-based learning, creative tinkering, and sustainable fashion separately, these approaches can easily overlap and enhance each other. Designing clothing is inherently a creative process and a means of expression. Incorporating ABL or creative tinkering into the design process or using fashion design as the artistic activity for educational services comes to mind quite naturally.
We have compiled 14 exercises that are to inspire readers as to the possibilities of the FABLE approach and how to implement it. These combine two or all three approaches to showcase the synergies.
While all of the following exercises incorporate the ideas of creative activities and sustainability, they have been grouped according to the aspect they focus on, to allow users to better find exercises more suited to their needs.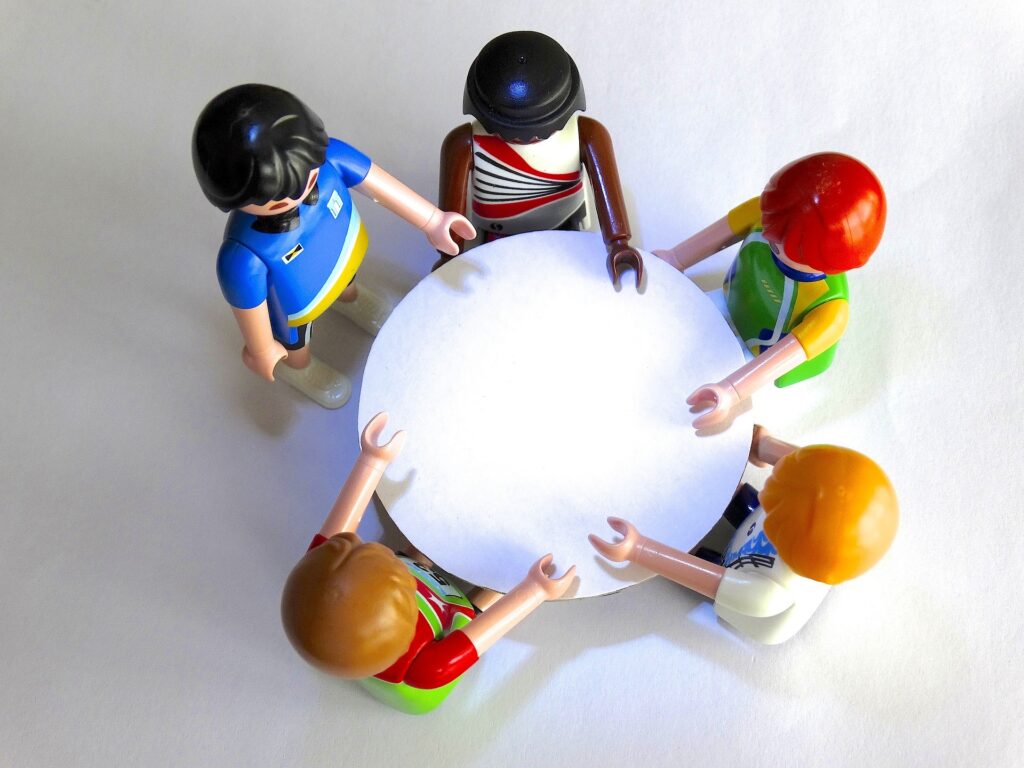 G-Local Hubs and Social Entrepreneurship
Based on the methodology at the core of FABLE project, these exercises explain how to establish your own G-Local Hub, as well as how to conceptualise your own social business.
The FABLE project supports the development of inclusive spaces for young people where soft skills, creative learning and social entrepreneurship is stimulated. They are the G-local Hubs which are short term workshops for young people and encompass different sets of techniques and experiences developed based on the content presented and the interested learners (you!) involvement in the previous e-learning units. By merging the previous methodologies, we present to you some creative processes that can be used to promote creative entrepreneurship and sustainability in the field of youth.
G-local indicates a global impact of an action that takes place locally. Here, we present to you a process that was already introduced briefly in the second unit but which now can be used as a tool to help a youth worker develop a creative space for youth, i.e. a g-local hub.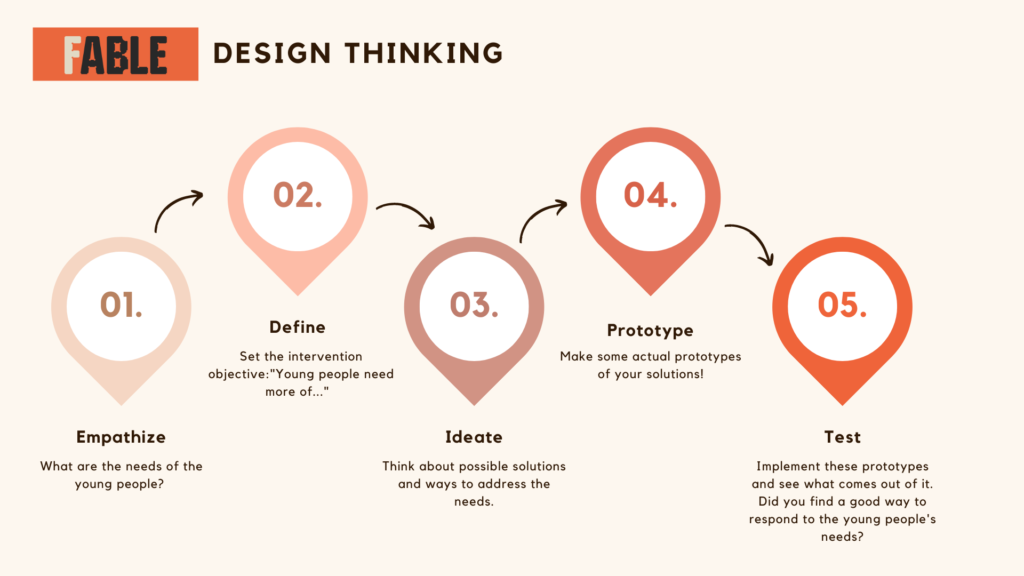 Youth workers and other people working in the field of youth, first, will need to communicate with the young people or even consult each other, learn about their needs (step 1) and then define the specific objectives they would like to address through the organisation of a g-local hub (step 2). After defining the aims, they can continue by proposing ideas on how to fill this space with creative activities that address the needs of the young people. This might mean that they could create clothing stations, organize seminars on sustainability and sustainable fashion, build creative stations for experimentation, host clothing swap parties, anything that they could think of (step 3). Such ideas could work as single activities or they could also be combined together. It is up to you to decide and create a prototype of the g-local space (step 4). Finally, you can test your prototype or prototypes, if they are more than one, to see if there are things that could be changed, excluded or included in the design of the g-local space. You can test it with your colleagues or even invite young people to experiment a bit with this idea and collect their impressions.
The same process can be applied by the young people themselves (remember the participatory planning introduced at the end of the second unit!) in order to help them create their own idea of intervention for promoting sustainability which could lead to creating and promoting a sustainable fashion product or even a sustainable fashion business! Young people can follow the same process but in this case, they will have to respond to their own personal needs connected to sustainable fashion and entrepreneurship. Some basic knowledge that is already provided in the fourth unit of this e-learning course will be essential to become confident with sustainable fashion, circular economy and social entrepreneurship  terms and issues.
Now, imagine that the idea of a product is there or that the young people wish to implement a specific intervention that encompasses more than one distinct activity. Then, using the social business model canvas framework can be helpful for making a more detailed plan. Regardless if they are going to open an actual business or just build an indicative plan of what  could happen or what a sustainable fashion business should look like, such a process is very useful to develop young people's critical thinking and creativity. So, try it step by step with your youngsters! And keep in mind that for each section of the following table, they can use different creative techniques to visualize their responses. They can even test the proposal's attractiveness by doing a role play among them. But first, let's see each section one by one.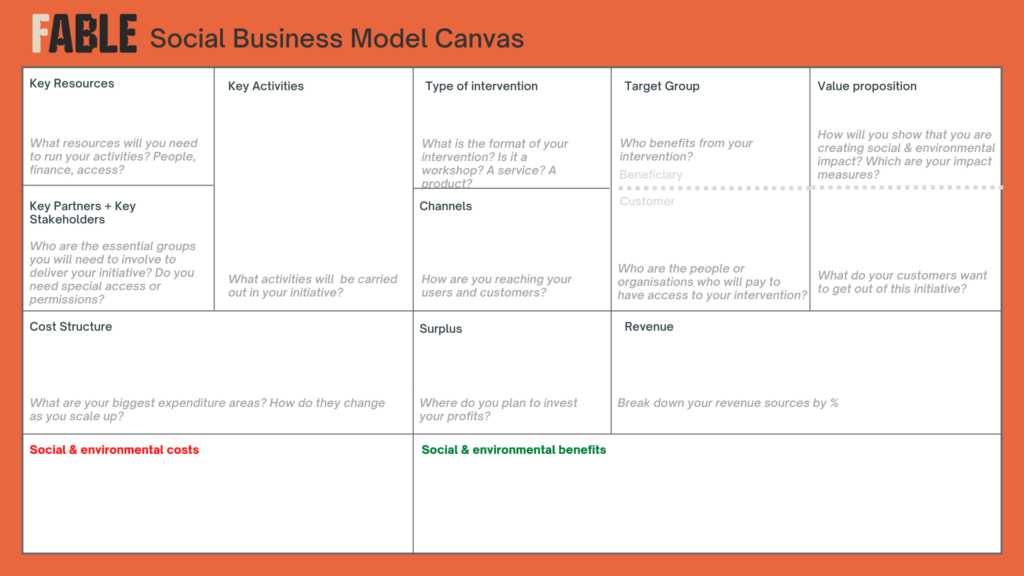 Adapted from:
https://www.socialbusinessmodelcanvas.com
Key resources – any resource that supports the implementation of the intervention. It could be money, knowledge, skills, tools, places, etc.
Key partners and key stakeholders – it refers to individuals and organizations, including private and public institutions that can either support or hinder an intervention. Such people or organizations may have a particular interest in the intervention and its aims. Some of them might end up becoming partners and support the design and implementation of this intervention.
Key activities – it refers to specific actions that are required in order to realize the intervention. For example, if it is about creating and selling a fashion product, design, production, marketing, distribution, sales are a few activities that would be needed. If it is a youth center or a workshop, the activities might be related more to organization, networking, communication, knowledge and tools development.
Type of intervention – it describes the general type of your proposal. Although the template is called "business model" it can be used to draft an idea that is not related to business. In that case, benefits might be defined more abstractly since they are more difficult to measure if no money transactions are involved in this process. Regardless, these benefits are there and in fact, these make social interventions a very important element of our socio-economic systems and communities!
Channels – it involves the actual channels that will be used to contact the customers or users of the suggested intervention. These could be tools such as social media accounts and particular communication and dissemination strategies that could involve, for example, public events and the traditional media.
Target group – it refers to both the beneficiaries that can be impacted from the realization of the intervention and the actual users or consumers of the intervention directly engaged with it. The production (or not production) of a product can have a particular effect on certain people depending if they are the customers or the beneficiaries. If, for example, a business sells tote bags to raise money for child care services, the beneficiaries are the children and the child carers but the customers can be anybody. Similarly, if the intervention is related to a social or an environmental service, the beneficiaries could be part of a broader community that will be benefited from the positive impact of the intervention while the "users" would be the actual participants of this intervention. Think about a case where an environmental group cleans a beach. The participants of the group are directly involved but there are other groups of people (i.e. users of the beach, representatives of environmental NGOs, etc.) that benefit from a clean beach.
Value proposition – this part asks you to be more specific on the generated value or non-market benefits derived by the intervention. In the case of beneficiaries, it is related to the positive impacts generated by the intervention and in the case of users or customers, it represents the reasons for being interested in participating in the intervention or buying the respected product.
Cost structure – this part includes financial costs that are associated with the operation of the proposed intervention and are linked to all related activities.
Revenue – it is about the money raised during (and for) the operation of the intervention. Revenues could come from subscriptions, sales, fundraising, crowdfunding, investors, etc.
Surplus – when taking costs out of revenues, what is left is the surplus. You can decide how to allocate this surplus. Some options might include investments for increasing the scale of the intervention or, as it is quite common in social businesses, surplus could be used to organize social or environmental community activities.
Social and environmental costs & Social and environmental benefits – These two parts will help you evaluate the social and environmental impact of your intervention. If costs are higher than benefits, although these might not be explicitly measured, then maybe your intervention is not so socially and environmentally responsible. You might need to think about altering your approach. This could be about a product, a business in general or even a single activity. This part asks you to think very critically about your options and decisions. A product that uses eco-friendly materials to be produced, for example, might create negative implications (negative externalities) in other countries that are far beyond your reach. This means that the negative impact is not visible to you. Think for a moment about bamboo cups and plates. Bamboo might be considered a good option as a material to promote the reuse principle but this might cause overproduction and exploitation of bamboo plants (i.e. promotes monoculture) in countries far from our own. Canvas and its key activities section could shed some light on this matter by helping you look into all the different parts of the supply chain for a product. Check this article to understand these Bamboo controversies better. Similarly, deciding upon organizing a workshop to promote sustainability, if you end up using too much plastic and materials, or your participants have to travel very long distances, although you could do it online, then this is a red flag for the sustainable character of your workshop. Don't fall into the trap of greenwashing!
After using this template and analysis, you can have an overview of important elements you need to consider when designing and planning an intervention, an activity or a business. The sixth chapter of this e-learning course provides you essential insights on how to assess and evaluate your intervention in the short- and long run. So, try to use such knowledge and tools in tandem.
Exercises that work to strengthen creativity and interest in artistic endeavours.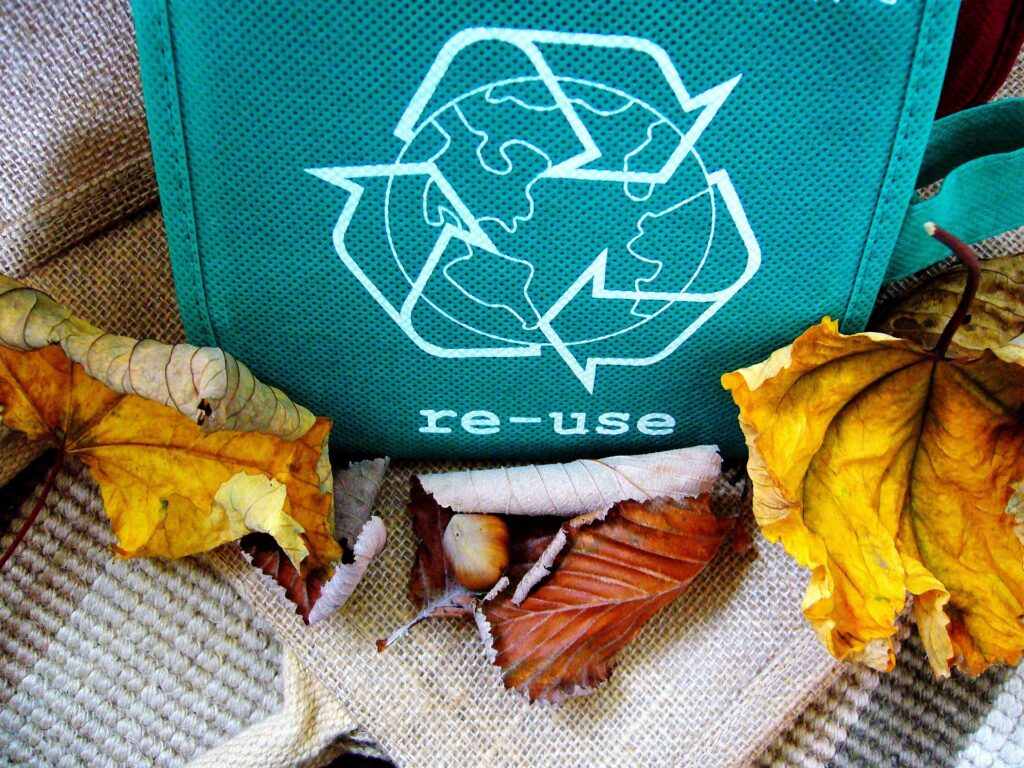 These exercises are helpful to raise awareness on the topic of sustainability and sustainable fashion.
Part 4: Methodologies for sustainable fashion and social entrepreneurship as role play to learn problem solving, critical thinking and time management
Part 6: Monitoring and assessment tool for activities with young people